Inauguration Ceremony of LOTS Wholesale Solutions' Second Store at Akshardham
Inauguration Ceremony of LOTS Wholesale Solutions' Second Store at Akshardham

Thursday, 1 November 2018, New Delhi
LOTS Wholesale Solutions is a 100 per cent subsidiary of Thailand-based Siam Makro Public Company Limited, which is a part of $50 billion Charoen Pokphand Group. LOTS Wholesale Solutions operates in wholesale cash and carry segment and plans to open 15 wholesale distribution centres across North India. The company forayed into India this year in July by opening its first distribution centre at Netaji Subhash Place, Pitampura in New Delhi. LOTS Wholesale Solutions unveiled its second store on 1 November at Akshardham, in East Delhi. The unveling of the store was done in the august presence of Shr. Amitabh Kant, CEO, NITI Ayog, H.E. Mr. Chutintorn Gongsakdi, Ambassador of Thailand to India, Mr. Thomas Leslie Hammer, CEO-International Business, Siam Makro PCL, Mr. Thanit Chearavanont, Managing Director, LOTS Wholesale Solutions, business partners and well-wishers.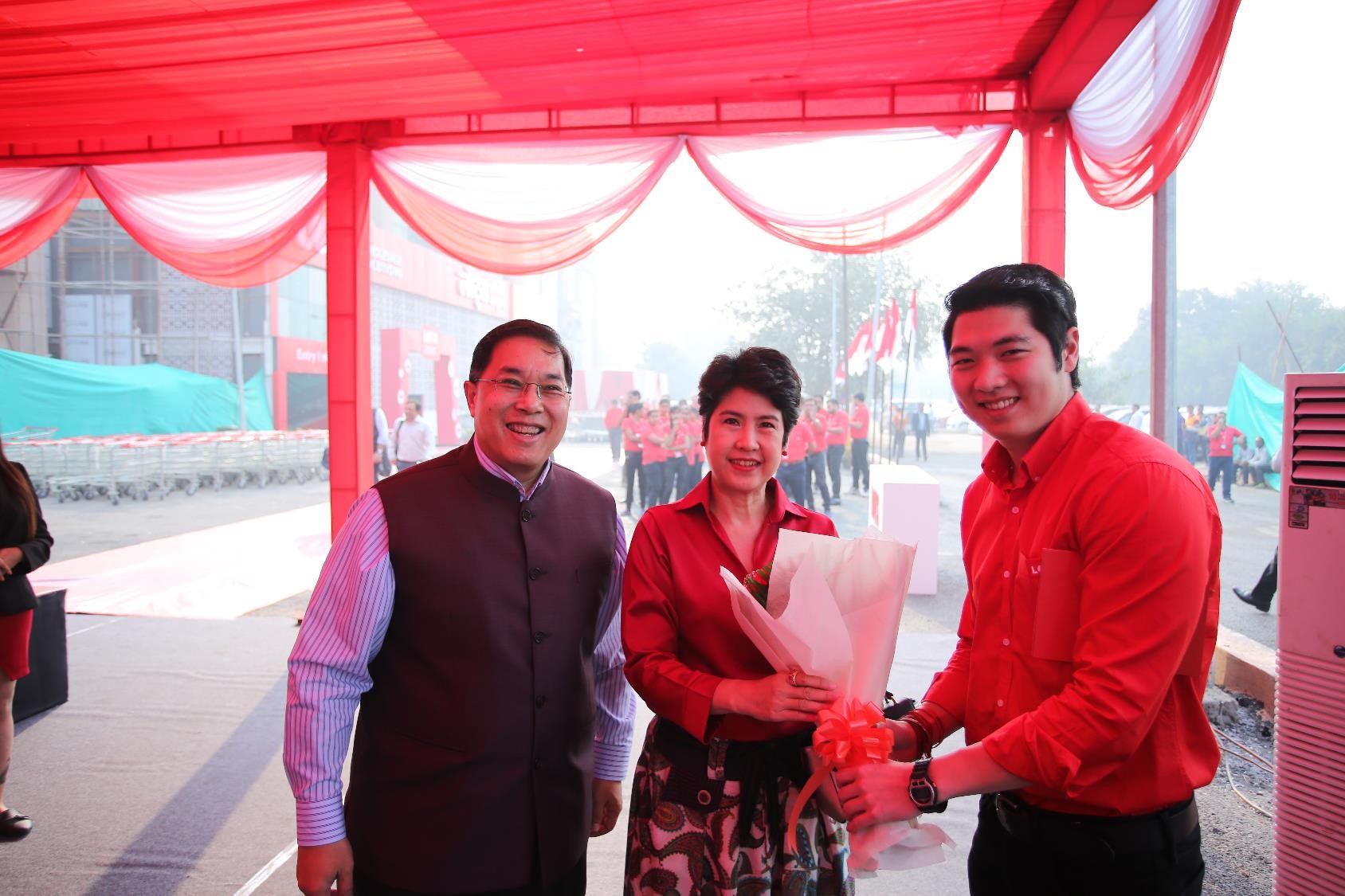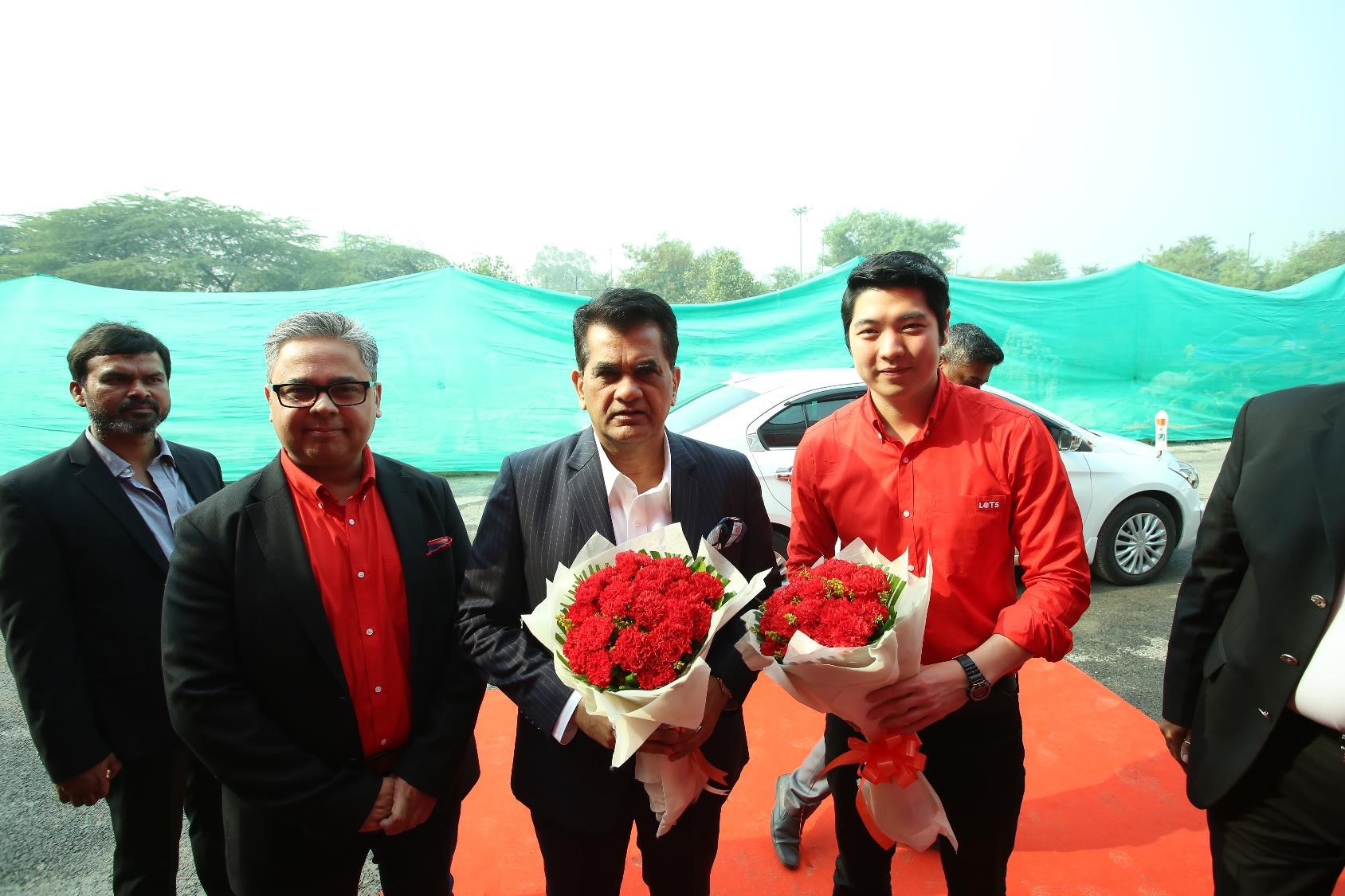 The newly launched store will cater to over 45,000 registered business customers which include hotels, restaurants and caterers (HoReCa), kirana stores, corporates, MSMEs and institutions such as government agencies, educational institutes and hospitals. Spread over an area of more than 53,000 sq ft the newly opened store has all the facilities including automatic system orders for re-stocking, predicting the demand as per customer's behaviour, designated goods receiving and dispatching, live bakery, etc. In addition to that, transparent pricing, round the year promotions, consistent product availability, customised last mile delivery and credit facilities are also provided to satisfy the needs of its registered members.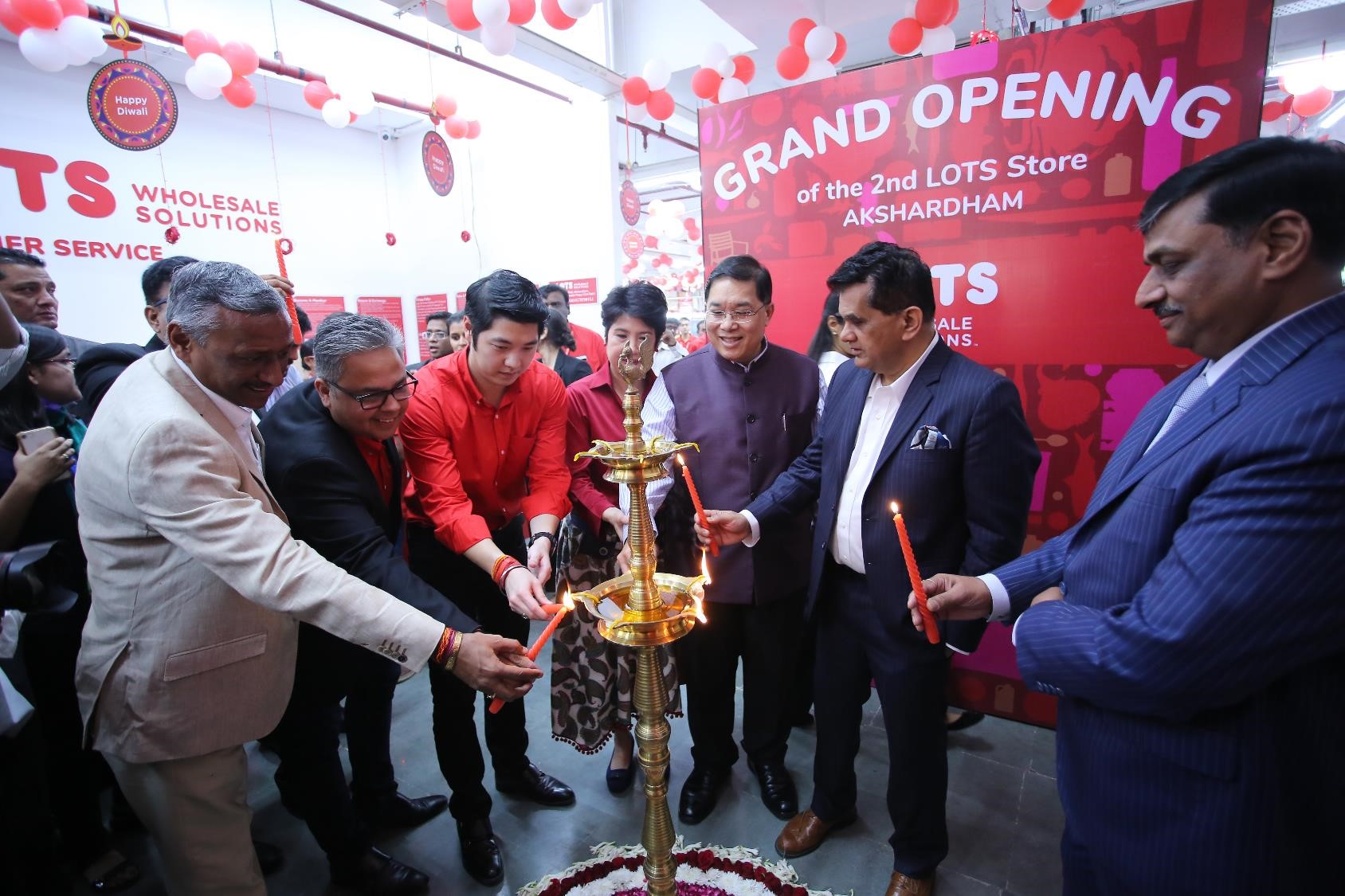 The second store was inaugurated by Amitabh Kant, CEO, NITI Aayog. Congratulating LOTS Wholesale Solutions on the launch of its second store, Amitabh Kant, CEO, NITI Aayog said, "India is the only country which has repealed 1,300 regulatory laws to create ease of business and has jumped over 42 ranks to move from 142nd place to 100th this year. Indian FDI has grown by 62 percent wherein globally the numbers have shrunk by 16 percent. This is a unique story for Indian retail and the government is pushing for financial inclusion and working closely with ministries like Commerce, DIPP and Food Processing to bring relief to farmers by doubling their income through better yield. It is our vision to make India an ideal place for large format business groups to set shop and contribute to the growing demands of our growing nation. International players like LOTS Wholesale Solutions setting up operations in India is a testament to India's open-door policies in investment and trade."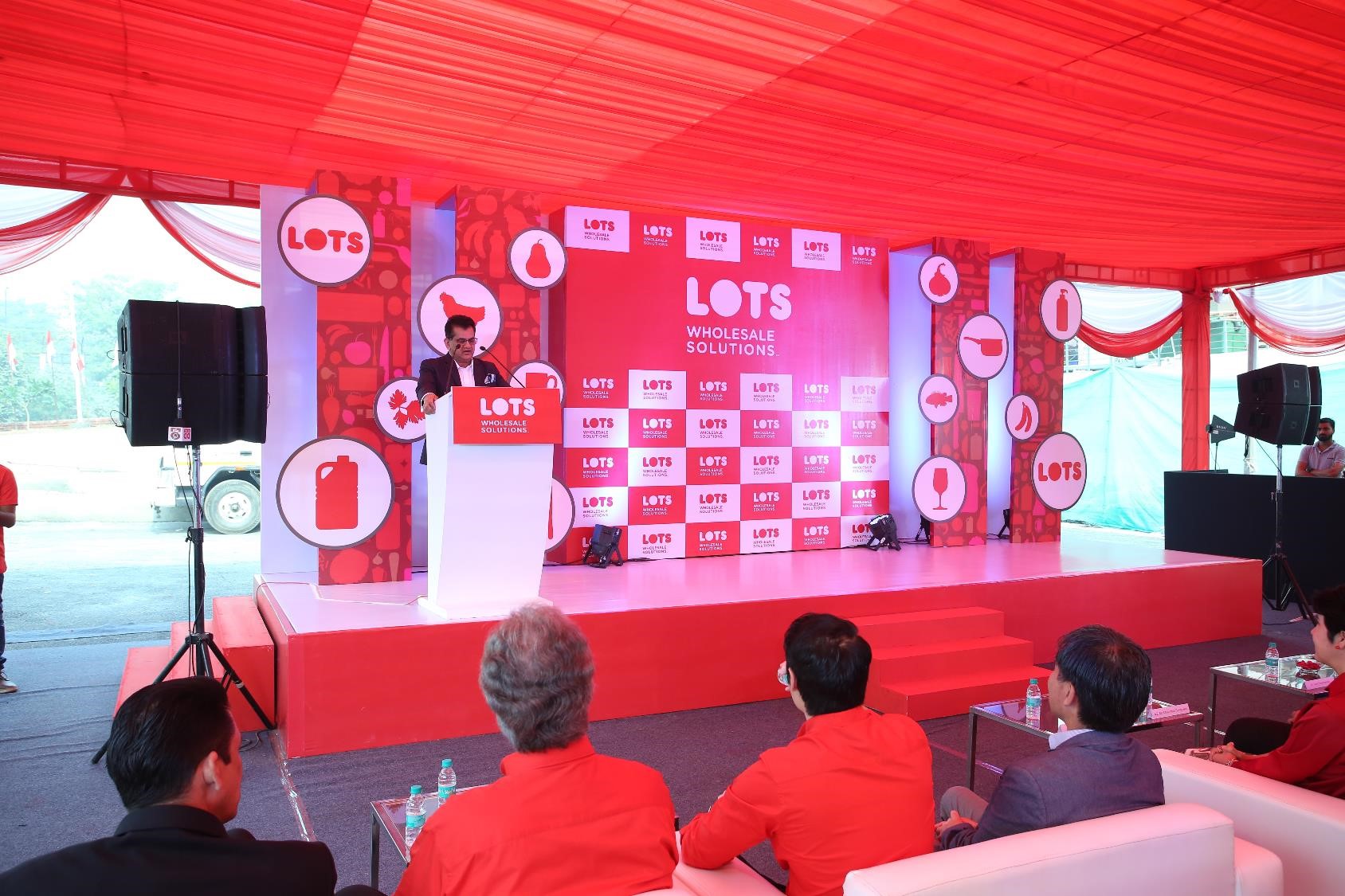 Congratulating LOTS Wholesale on its big move to India and its achievement on launching its second store, H.E. Mr. Chutintorn Gongsakdi, Ambassador of Thailand to India remarked "As Thai Ambassador to India, I have set an ongoing goal for India and Thailand to strengthen our economic relations. One target is to have at least two new businesses from Thailand come and start-up in India during my term of office. I can now report that with the registration of CP Wholesale India Private Ltd or "LOTS" and SCG International India Private Ltd, I have already succeeded." Mr. Gongsakdi said, "The opening of second store reflects the ongoing rise in interest of Thai businesses towards India, and reflects that Thai investment can successfully flow into India."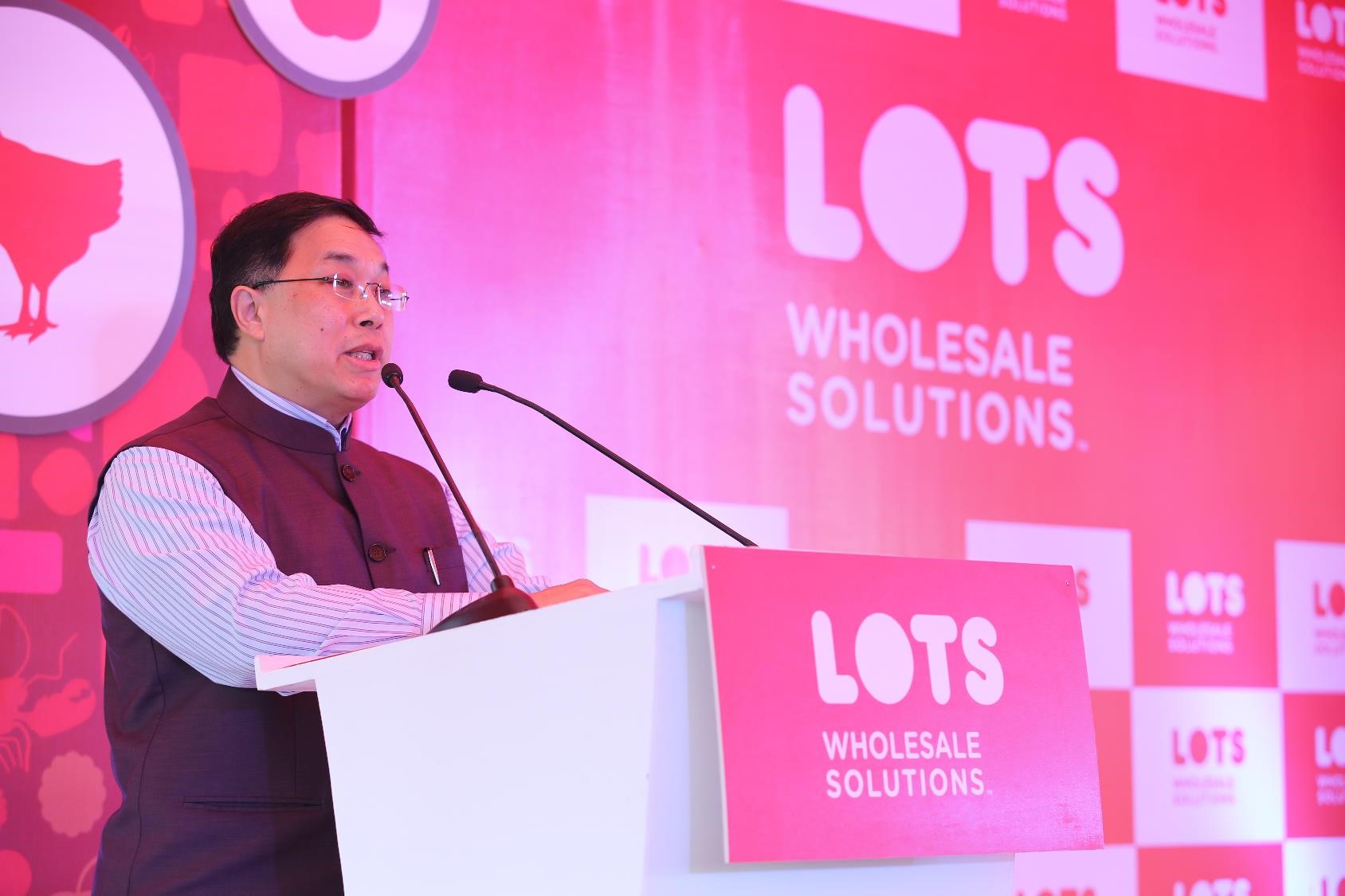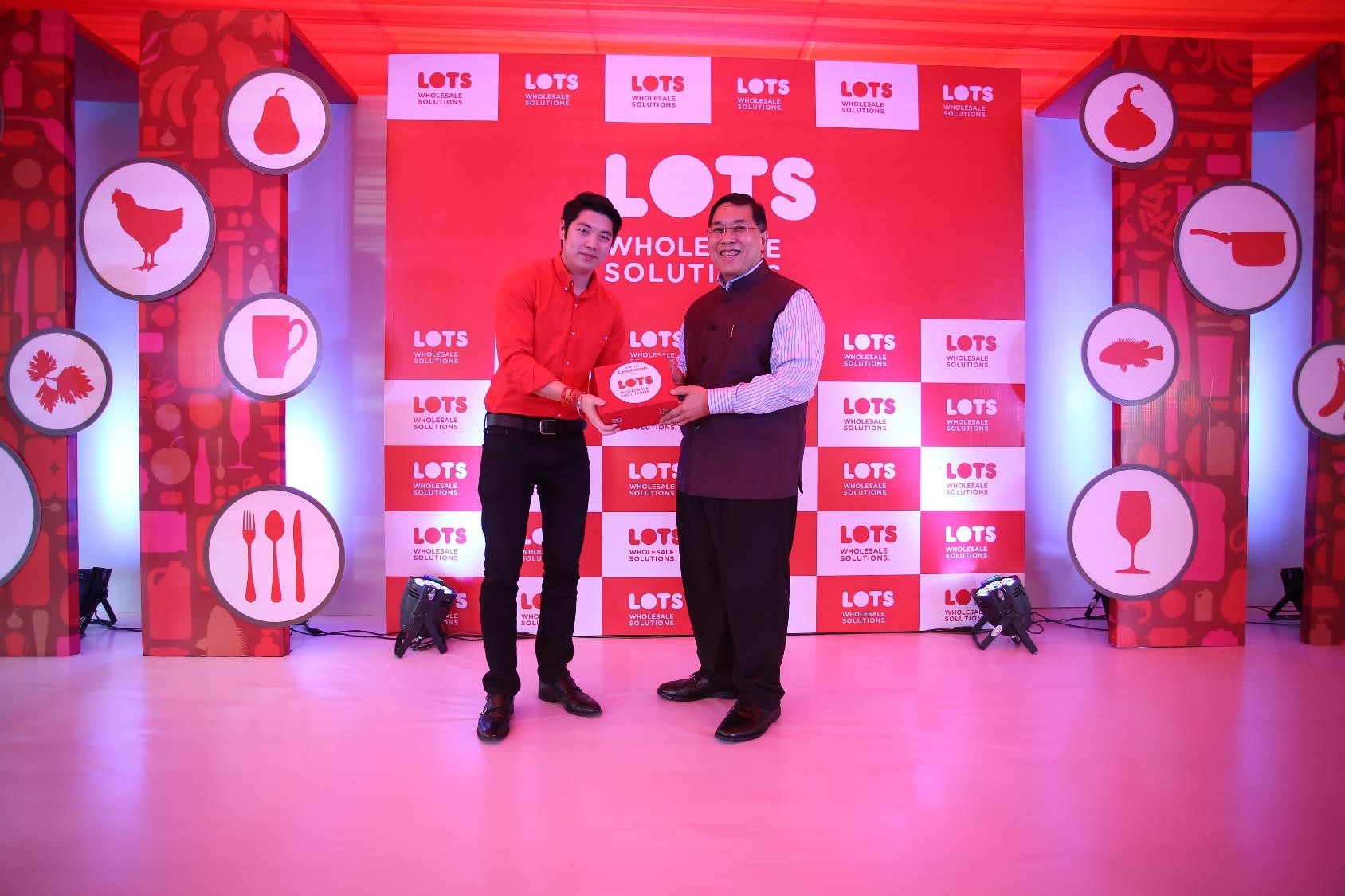 Commenting on the launch of the new store, Mr. Tanit Chearavanont, Managing Director, LOTS Wholesale Solution said "Our values revolve around victory and we place our customers at the core of our business. In the beginning of the year, we had promised to open two wholesale distribution centres in the year 2018...through this store, the business customers of LOTS Wholesale Solutions will have a wide range of more than 5,000 food and non-food products to select from. Besides they will also benefit from customised delivery solutions, competitive pricing and personalised service through our business development associates."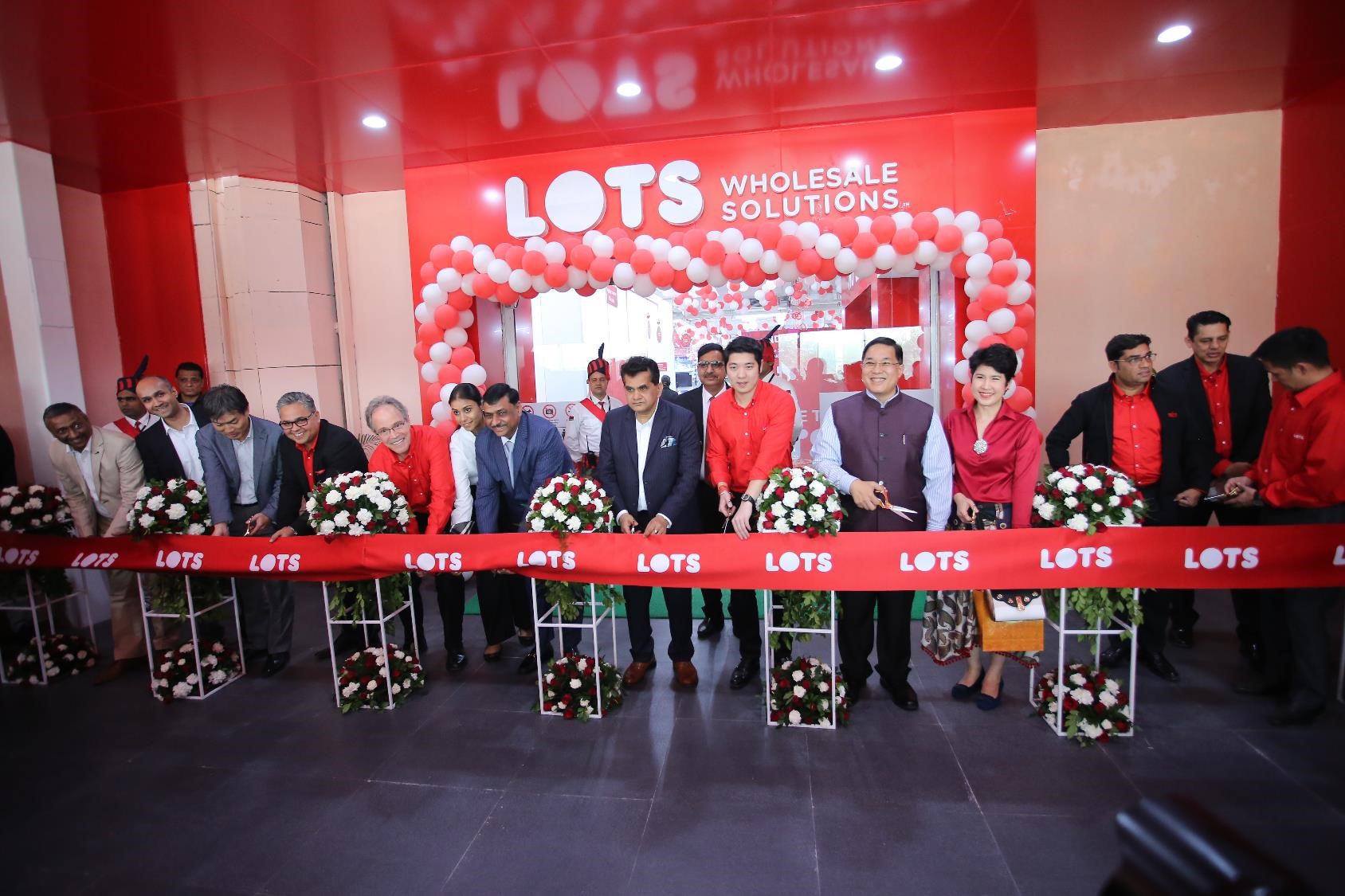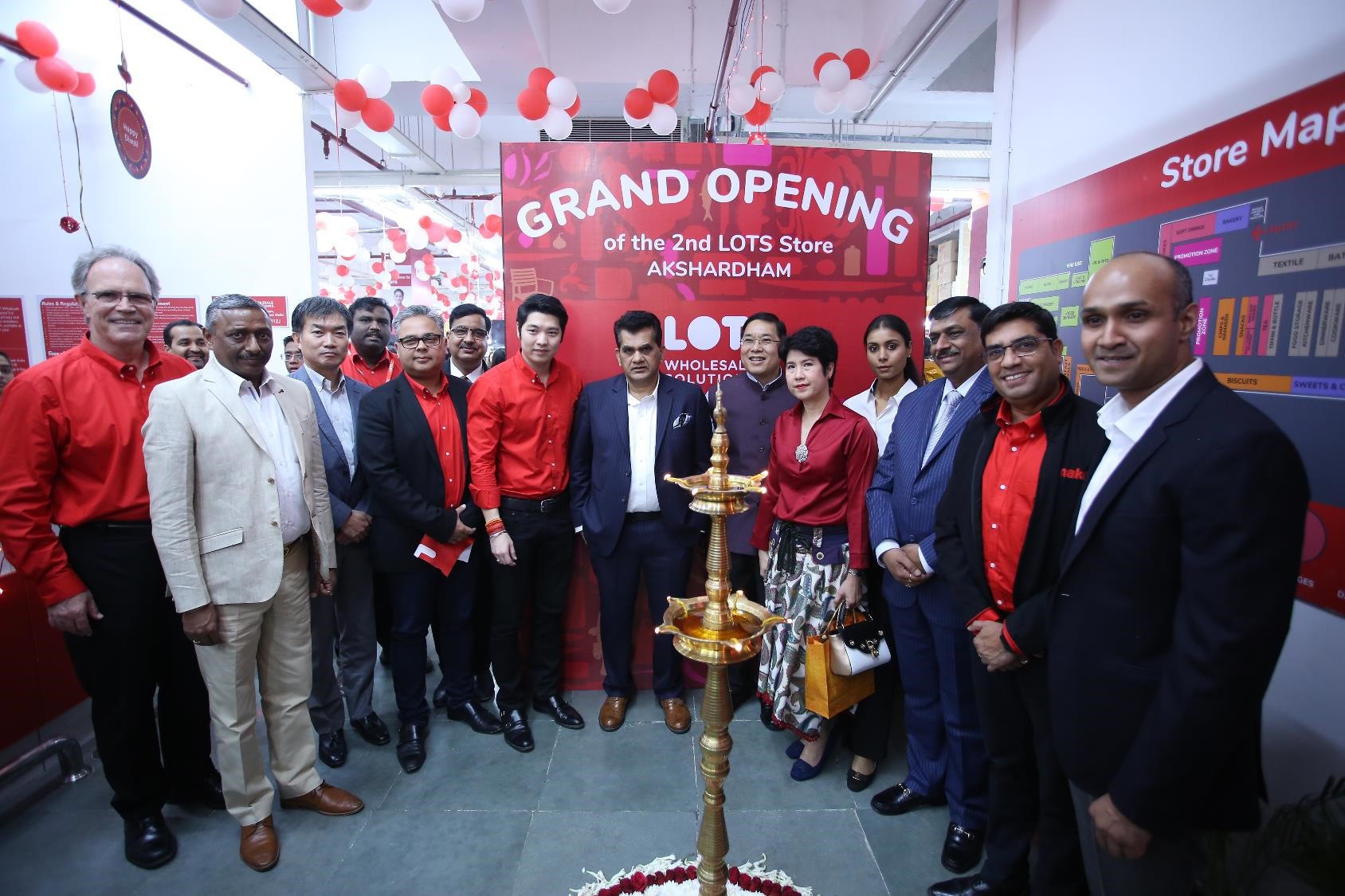 At LOTS Wholesale Solutions, great focus is given on customers' needs and satisfaction. Under its region-specific business strategy, LOTS Wholesale Solutions will provide support to home-grown brands and local suppliers. Fresh produce will be directly sourced from local farming communities, which will help farmers increase their income whilst reducing wastage during transportation and storage.
The company plans to open the third store in Noida by the end of the financial year. The company's commitment to invest over Rs 1,000 crore ($137 million) in the first five years and open 15 wholesale distribution centres across northern India has already started taking the shape. With its initial footprints in Delhi NCR, LOTS Wholesale Solutions will help generate 5,000 direct and indirect jobs over the next five years. The company is aggressively looking to venture into other parts of India including Lucknow, Kanpur, Varanasi, Jalandhar, and Kolkata.
Reported by:
Arenla
Economic Assistant, Royal Thai Embassy,
New Delhi